The whole family are made to feel welcome at Yeshivah – Beth Rivkah.
​
The whole family are made to feel welcome at Yeshivah – Beth Rivkah. Social gatherings, family events, class get-togethers and community functions are held throughout the year to provide opportunities for families to meet and connect.​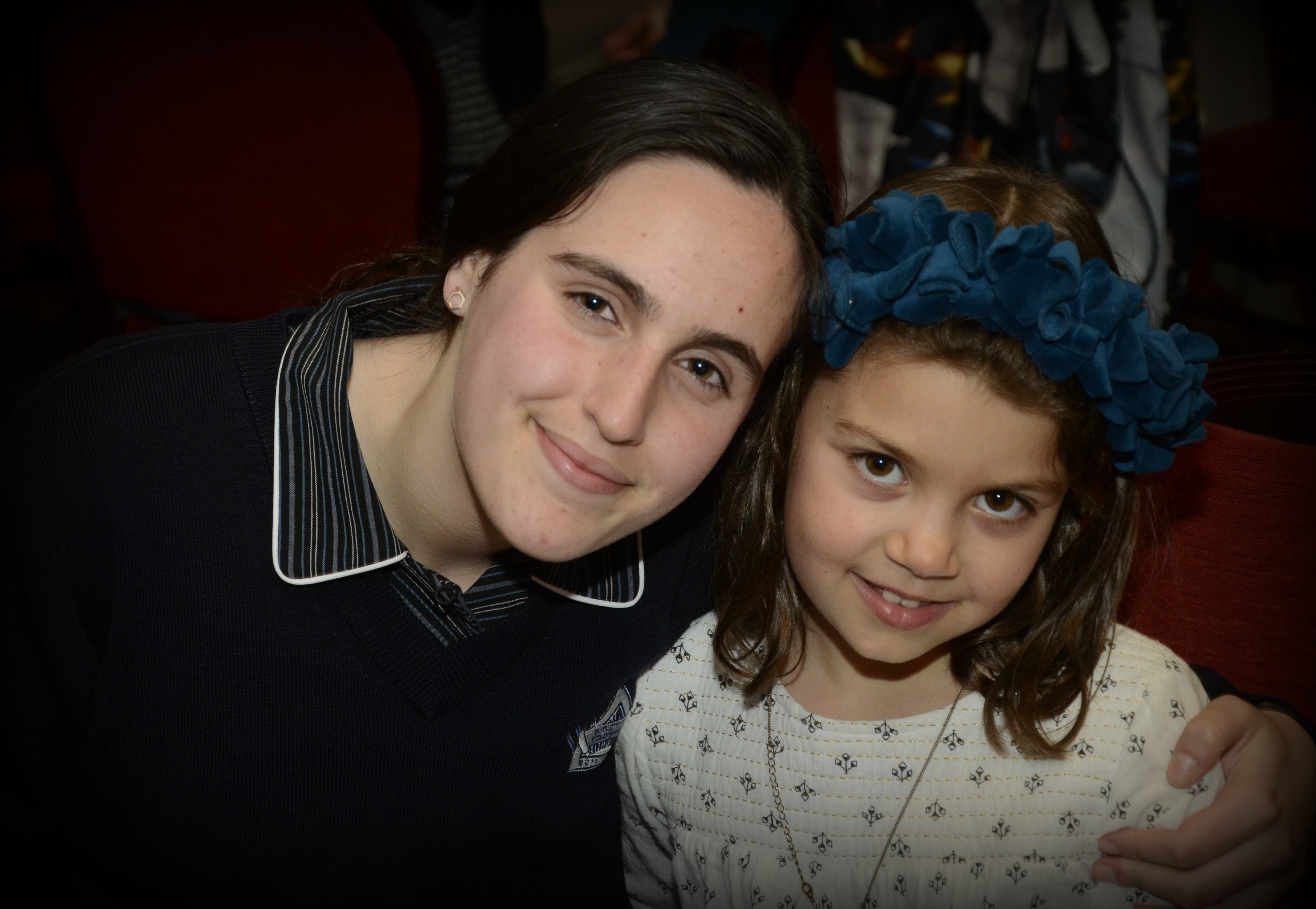 Yad L'Ezra iVolunteer
Yad L'Ezra iVolunteer aims to empower students to make a difference by volunteering in various ways – whether it is helping in a home, tutoring or mentoring a primary student, visiting the elderly or fundraising for Tzedaka, students experience the beauty of giving.
Find out more about enrolling your child in Yeshivah - Beth Rivkah Colleges by contacting our Registrar, Michelle Blutman and book a school tour today.
Shluchim and Shluchot
Shluchim are young men who work with Yeshivah students and Shluchot are young women who work with Beth Rivkah students; both are often graduates of the Colleges. They involve and motivate the students to feel positive about themselves, yiddishkeit (Jewish identity and pride) and chassidishkeit.
Alumni
The School Ties Alumni was established to link our strong old collegian body with the vibrant Yeshivah and Beth Rivkah of today.
The publication is sent out quarterly, with a mix of nostalgia and current news.
Parents Association
The Yeshivah Beth Rivkah Parents Association (YBRPA) plays a vital role at the school. The YBRPA is only as strong and successful as the parents it represents and the volunteers who give of their time to volunteer for the various projects and functions.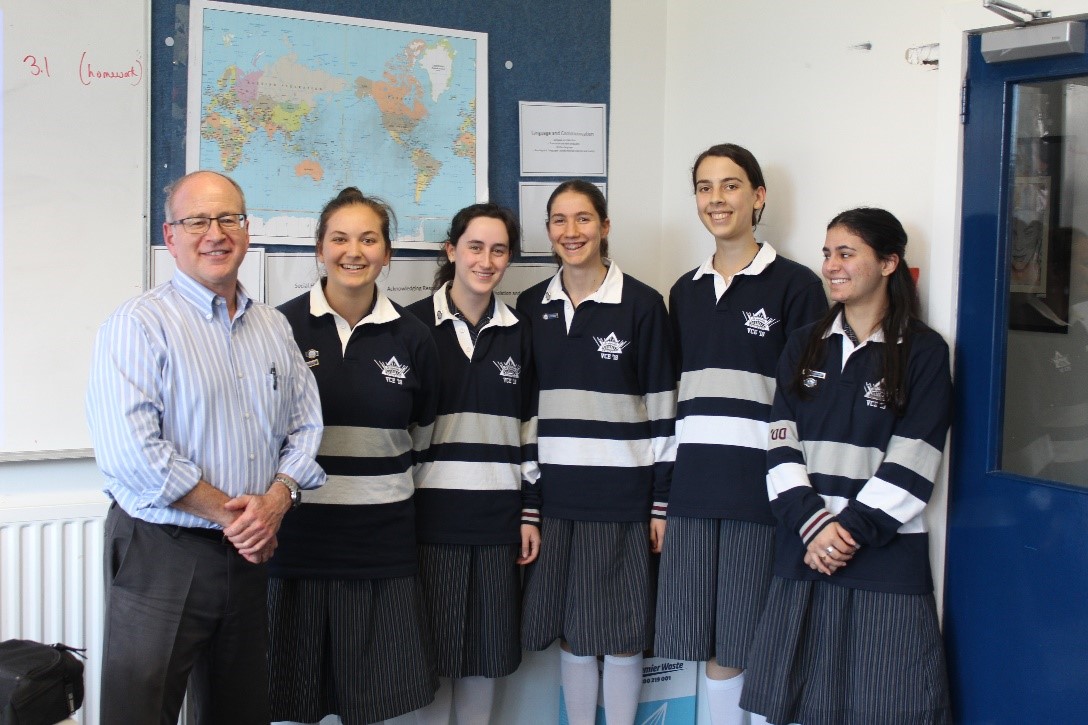 News
Read our latest news articles that capture why Yeshivah - Beth Rivkah Colleges in Melbourne is such an incredible Jewish School