Interfaith Conference 2017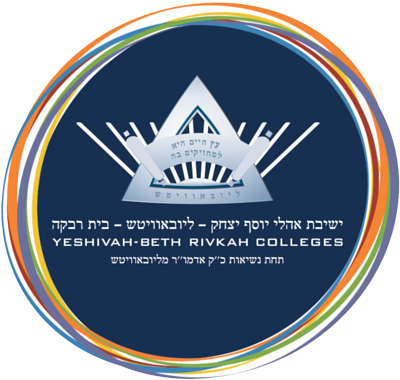 The co-chairs, Debbie Herbst and Shana Reuben together with the CEO and members of the other Yeshivah Centre boards attended the Faith based governance and dispute resolution conference held at Victoria University in early December.
In a letter to the school community, the co-chairs commented that "Against the backdrop of the nachas and joy we experience from seeing the bright, shining faces of our Yeshivah and Beth Rivkah students it was most appropriate that members of the board attended."
The opening session was entitled "Beyond the Royal Commission: Best Practice for faith based organisations". "Coupled with the joy and the great זכות (merit and privilege) of being on the Board that governs the schools, is our responsibility to lead the schools into an even brighter future. One of the loud messages from the conference was that it is the role of leaders to protect the most vulnerable. It is the role of leaders to hear concerns and to encourage positive engagement of all those in the institutions that they govern.
It was indeed an honour to represent our schools at this foundational conference. It provided the opportunity for various religious and other community organisations to reflect on the impact of the intense scrutiny over the past few years. This scrutiny is to be welcomed and embraced, for it is only through meaningful review and reflection and adopting the necessary changes that we can ensure we are best placed to protect all those in our care."
​