Yeshivah - Beth Rivkah Wrapping Up Another Incredible Year!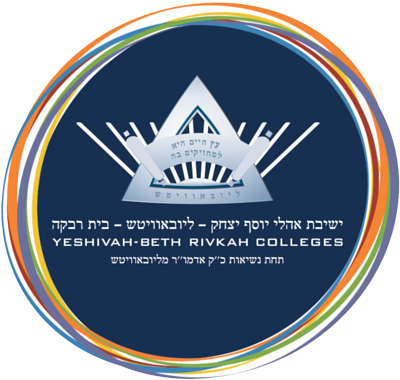 It's that time of year again at Yeshivah – Beth Rivkah Colleges where students, parents, teachers and the wider community have an opportunity partake in the end of year festivities and accomplishments of their students.

Both Beth Rivkah and Yeshivah Colleges have held their annual Sports Carnivals recently, with students across all year levels displaying athleticism, ruach, competitive spirit and sportsmanship. Parent races punctuated the day with memorable involvement by parents and grandparents!

At the Gurewicz Early Learning Centre the children relished the limelight and performed with confidence during their annual end of year Kinder concerts. Concert themes ranged from "Is it Shabbos Yet" to "Bereishis", and children charmed their audiences with colourful and creative costumes and outstanding performances of movement, song and dance.

Inspirational and uplifting Graduation Ceremonies have been held to mark the milestone events of students completing Year 12 and Year 6 students moving on to Secondary school. Students were awarded with Community Service awards to acknowledge their involvement in the wider community and contribution to the school and Academic Awards were presented to students for their achievements.

As the year wraps up at the Mercedes Dadon Creche, delightful concerts are being presented for family and friends, and YBR Pre-Schools look forward to welcoming new groups of children to crèche and kinder in 2018.