Production Enhances Purim at Beth Rivkah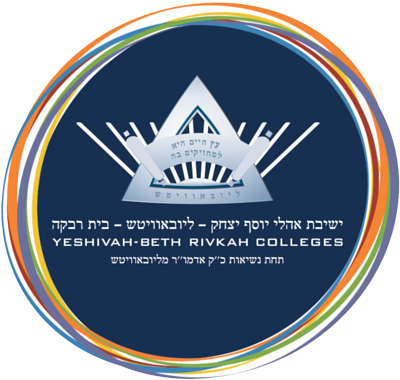 In the school's annual tradition, Beth Rivkah's recent Song and Dance evening was an outstanding celebration of student talent and collaboration. With students involved in all elements of the production, the performance provided scope for all students to contribute.
This year's event took on a slightly different format to normal, with the Year 10 students producing a play to entertain audiences of family and friends just in time for Purim. Entitled "Not Just Another Purim Spiel", the production was filled with singing, dancing, artist backdrops and costumes and students' instrumental prowess. With a storyline built around the notion of achdus, the audiences thoroughly enjoyed watching the characters tackle their individual challenges and ultimately enjoy their Purim seudah together as a community.
With performances being presented to both Primary and Secondary Beth Rivkah students to enjoy in the lead up to Purim, this year's Song and Dance production was a treat for all and certainly established a sense of ruach in the school for Purim.
​