Students Perform at Beth Rivkah​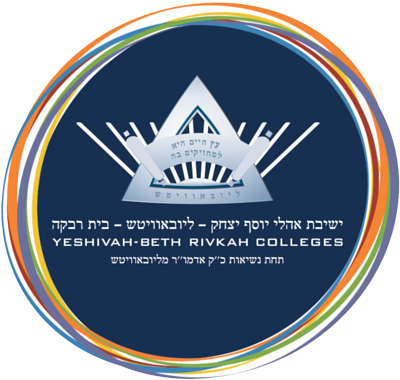 Leadership, responsibility, inclusivity and confidence all shone at Beth Rivkah's 2019 'Song and Dance' production entitled "If These Walls Could Talk". With every Beth Rivkah Secondary student in Years 7 to 10 involved in the production, and taking charge of all elements of the show – from script and choreography, to costumes, set-design, backdrops, stage and performance – each student shone in her area of strength.
Performing to two sell-out audiences, this year's production once again impressed and is testament to the skill, creative talents, hard work and dedication of the students. Along with dance and vocal elements of the show, several students accompanied the performance with their piano, guitar and flute skills, at various points of the production.
This year's play followed a Bar Mitzvah boy's celebration plans at a shule in Israel, and the stories, importance and history of the ancient site – the ground on which his momentous day was to take place. Captivating story lines (wholly scripted by students) were complemented with expressive dance and movement scenes, and moving songs (in both Hebrew and English). Talented actors engaged the audience with some amusing and memorable scenes and a touching duet by sisters had the audience transfixed.
Song and Dance plays an important role in promoting cross year-level friendships at the school, especially important for the year 7 students who have only recently begun their high school journey.
With all students coming together to create the production, Song and Dance encourages student unity and confidence – with students being encouraged to hone their skills and talents in both creative and technical fields.
The performance is a credit to the students and the staff who guided them along the way and as Mrs Beruria Tenenbaum (Head of School) commented, "Beth Rivkah is committed to including every student and promoting personal and collaborative growth. This [Song and Dance] is such a unique opportunity, with staff and students giving of themselves to create something magical together."
​